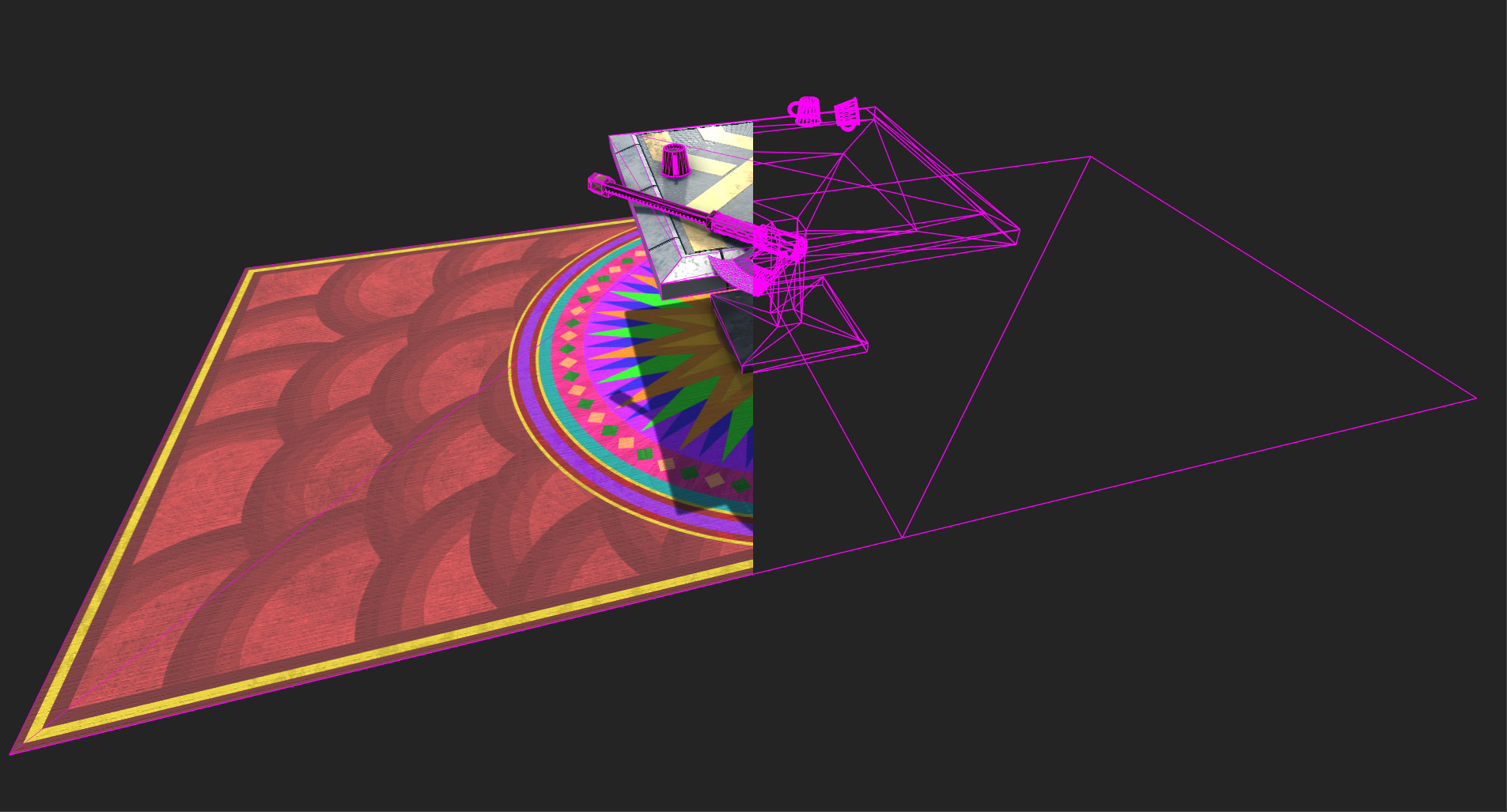 Wireframe overlay rendered in Unity 5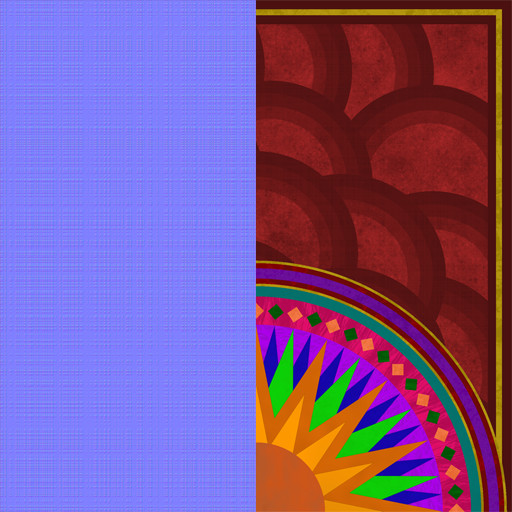 Created entirely in Substance Designer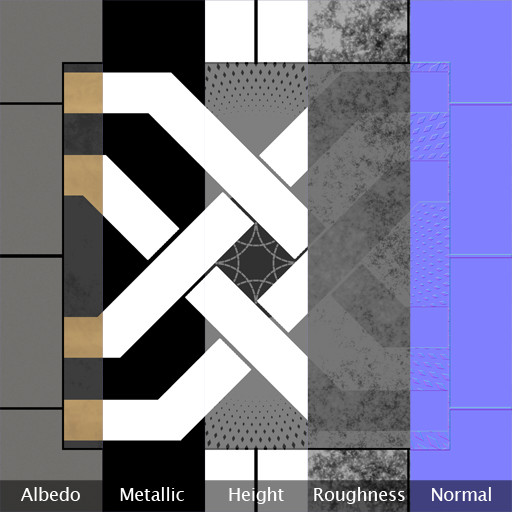 Created entirely in Substance Designer
A quick piece to get me started on a side project I have planned. Carpet texture could use some extra work with the colours but overall I am happy with the central pattern.
Carpet, tankards, and table materials created entirely in Substance Designer and fully procedural.
Axe was textured using Quixel Suite with some minor tweaks in Photoshop.